OLDIE AND GOODIE SEE FOR YOURSELF…RANKED BEST AMONG ALL CONNECTIONS MAGAZINES, AND FAVORITE VIDEO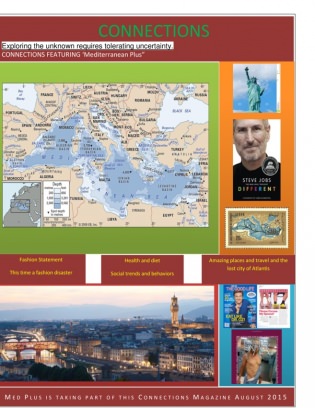 This issue among the best first few published in an introduction stage, so far rank number one for readership over 6000.  My favorite video tell who we are in some perspective. For me it is very true education change many aspect of my life, and the song make me live my childhood for 4 minutes. About the magazine see for yourself, Each one of us have his and her opinion on what article, image, and page set up to favor. Please share, recommend, and comment if you can.
My Recommendations
Best import movie ever..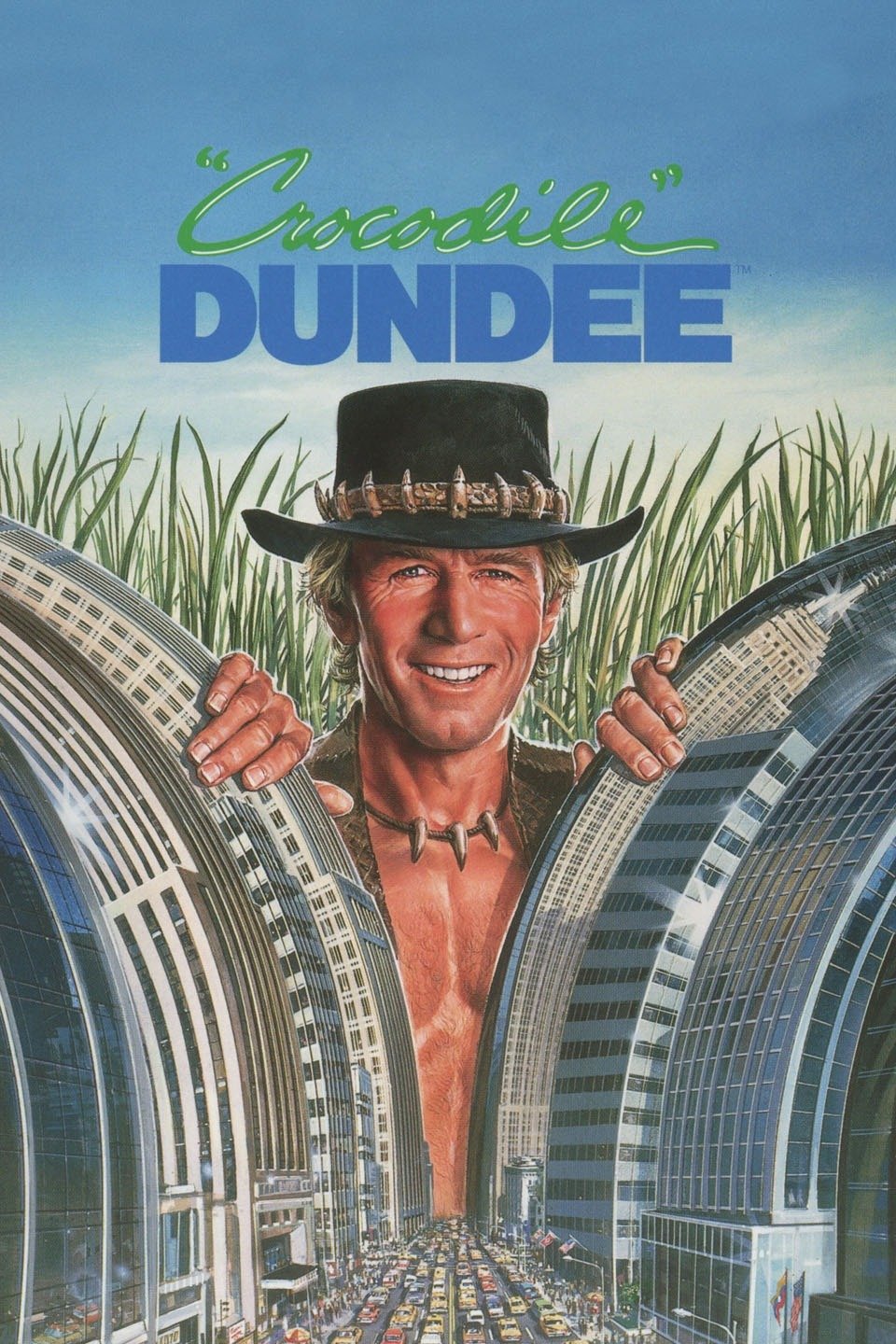 www.tvguide.com/…/
crocodile
–
dundee
/
video
/…/
crocodile
–
dundee
-2449257…
Please follow and like us: